---
CINCO
---
Discover the gastronomic proposal of 5, a relaxed space to enjoy the delicious cuisine of our Chef Diego Isunza.
The decoration by Mariana Valero, reflects the lifestyle of Valle de Bravo, cozy and contemporary.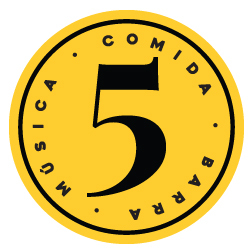 ---
THE RÜF
---
Guests of CINCO Rodavento enjoy access to our signature rooftop pool and Jacuzzi, featuring sweeping views of the Valle de Bravo Cathedral and Lake Avándaro below. The rooftop is exclusive for guests during the day, but open to visitors in the evenings – bringing in new friends and inspiring connections.
Please note that the pool area caters to an adult experience; children are not permitted.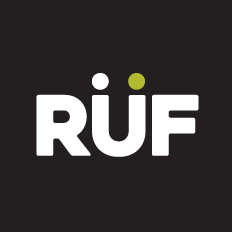 T. (55) 52-92-50-32 • Calle 5 de Mayo 111, Santa María Ahuacatlan, 51200, Valle de Bravo, Mexico