Our Chef Ale Ortega has crafted a creative selection to please the most diverse preferences. Experience social moments sharing around a family style lunch or dinner. Enjoy healthy meals or pamper yourself with the most traditional mexican "antojitos". Home made bread and pastries are a must.
Healthy vegetarian, vegan, pecetarian and gluten free options available.
Open for breakfast, lunch and dinner, it's already an essential part of the Valle de Bravo culinary scene.
Calle 5 de mayo 111, Valle de Bravo, México


---
HOURS
Breakfast
Monday-Saturday 8-12
Sunday 8-13
Lunch and dinner
Fri-Sat 12-8pm
Sun-Thrursday 12-8 pm due to Covid regulations.
Take out service after 8.00 pm.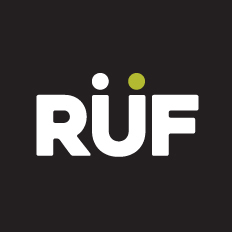 Head to the Rooftop of CINCO Rodavento for amazing mixology, lively conversation and the best views of Valle de Bravo. Occasional Live Dj Music
Pool hours: 9-17
Open to Visitors at 6pm
HOURS
Open tu visitors at 6pm
---
PRIVATE HIRE
---
Cinco Rodavento with its excellent location and unique concept, is the perfect venue for all social, business and private events.
5 RODAVENTO: Capacity 60 people • RÜF: Capacity 80 people • CONFERENCES SALON: Capacity 60 people



T. 01-(726) 688-5076 • Calle 5 de Mayo 111, Santa María Ahuacatlan, 51200, Valle de Bravo, Mexico