Renowned chef Diego Isunza Kahlo has crafted a creative take on the authentic cantina. Open for breakfast, lunch and dinner, it's already an essential part of the Valle de Bravo culinary scene.
Calle 5 de mayo 111, Valle de Bravo, México
Now Open

HOURS
Monday to Sunday
Breakfast: 7:00 a.m. - 12:00 p.m.
Lunch and Dinner 12:00 pm - 12:00 am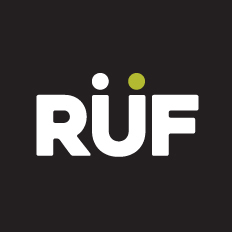 Head to the top of CINCO Rodavento for amazing mixology, lively conversation and the best views of Valle de Bravo.
Calle 5 de mayo 111, Valle de Bravo, México
Now Open

HOURS
Monday to Sunday
RÜF AND POOL: 9:00 am - 1:00 am (minors only from 9 am to 6 pm)
From 6 pm, access to the pool and rooftop is only allowed for adults.
---
PRIVATE HIRE
---
Cinco Rodavento with its excellent location and unique concept, is the perfect venue for all social, business and private events.
5 RODAVENTO: Capacity 60 people • RÜF: Capacity 70 people • CONFERENCES SALON: Capacity 30 people



T. 01-(726) 688-5076 • Calle 5 de Mayo 111, Santa María Ahuacatlan, 51200, Valle de Bravo, Mexico